With BackBee, complex sites become easy to develop
Flexibility and customization
You have the flexibility to build whatever you want, however you want.
Your templates and the types of content offered allow you to create a site that adapts to all devices.
Thanks to the many features, you can design a personalized site.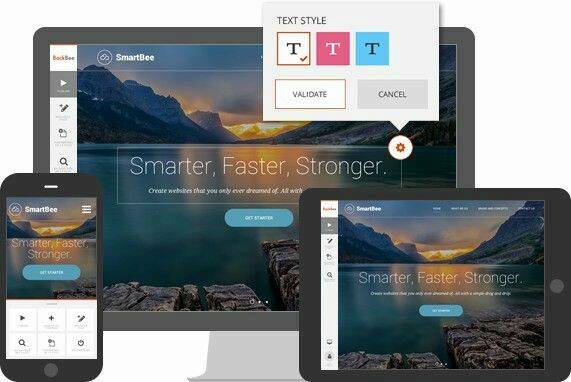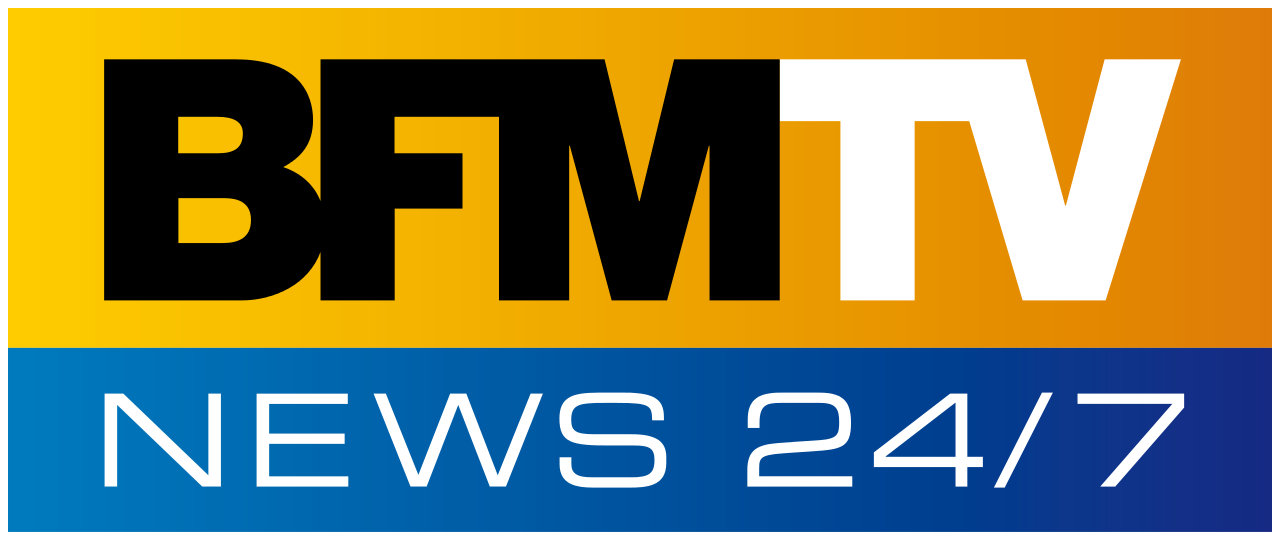 "BackBee offers great working comfort"
Watch the video of the technical director of BFMTV

A powerful website creation tool
BackBee is optimized so that the Back and the Front work efficiently on any device

Rapid deployment
The deployment of a site is done in a few clicks

A large scalable capacity
BackBee is developed on an Open Source Platform based on Symfony and a powerful roadmap.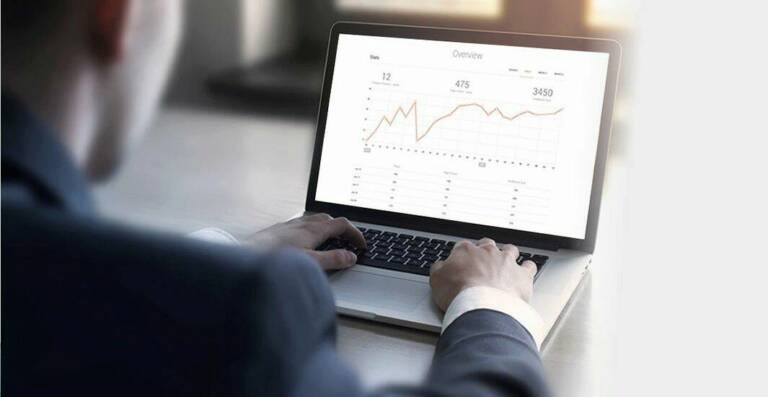 Improved SEO features
BackBee allows you to develop your audience thanks to improved SEO features, SEO title, optimized page structure (H1, H2, Hn ...), communicating URLs, performance and speed of page display and much more. ..

Measure your impact
Track visits to your website with the integration of Google Analytics

Be identified by search engines
Choose the keywords search engines need to find to position your site prominently

Support
We are available to answer your questions